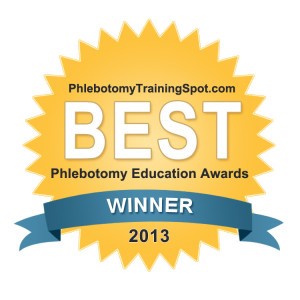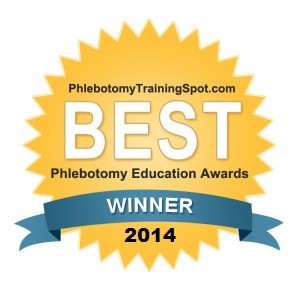 The phlebotomy program is designed to prepare the student so they are proficient in clinical laboratories in hospitals, physician's offices, and all other ambulatory healthcare services. Students will be prepared to obtain patient's blood specimens by venipuncture and micro collection. They will learn anatomy and physiology; how to select equipment; additives that are used in blood collection; transporting, handling, and processing specimens; infection control; safety precautions; and HIPAA as well as working as a healthcare team member.
Objectives include, but not limited to:
Medical Terminology
Professional Communication Skills
Anatomy and Physiology
Infection Control
Safety Precautions
Vital Signs
Equipment and Supplies
Collection by Capillary Puncture
Collection by Routine Venipuncture
Errors and Complications
Point of Care Testing
HIPAA
Tuition for the phlebotomy program is $1,200.00; other fees are $325.00.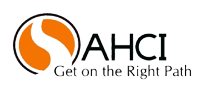 Tennessee Higher Education Commission
312  Rosa L. Parks Ave., 9th Floor
Nashville TN 37243
TN Higher Education Commission