Medical Billing and Coding Specialist
The Medical Billing and Coding Specialist program is designed to prepare the student for health insurance billing and medical coding in physicians' offices and hospitals or with health insurance companies. Our students graduate prepared to occupy a variety of administrative positions in the growing healthcare industry. Our students learn about patient accounting, patient registration, filing medical claims to Medicare, Medicaid, TRICARE, Worker's Compensation and Private Health Plans, diagnosis and procedure coding of clinical records.
The Medical Billing and Coding Specialist program educates students in communication skills, HIPAA regulations, Compliance and Fraud and Abuse, scheduling, posting transactions, abstracting information from all manner of documents to facilitate billing for services rendered.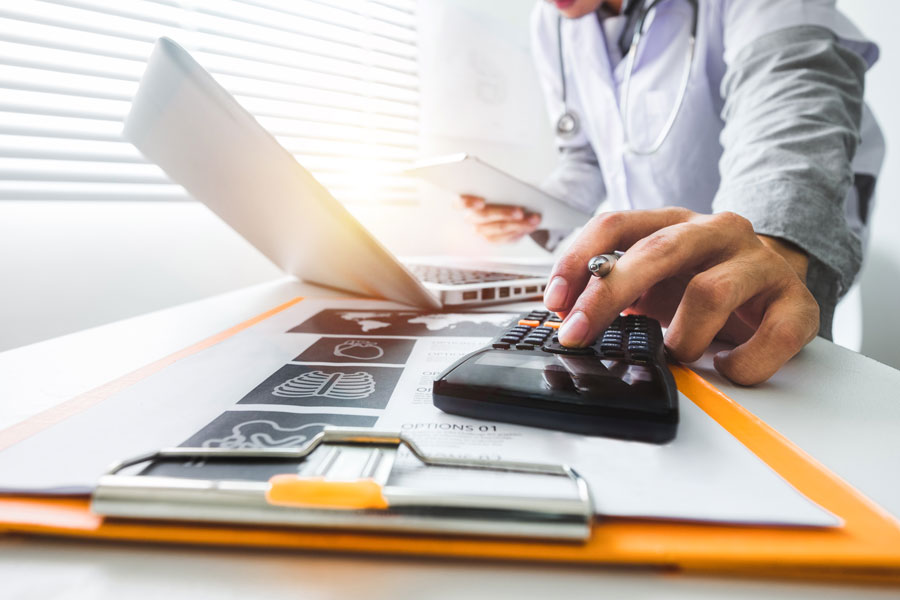 The Coding portion of our program has special licensing to teach a curriculum developed by the American Academy of Professional Coders (AAPC). The curriculum provides extensive training in CPT®, ICD-10-CM and HCPCS Level II coding. Students receive memberships to the AAPC and sit for the CPC® exam. The CPC® credential is the nationally recognized "gold standard" in the healthcare industry for medical billing and coding. Upon successful completion of our program and passing the certification exam, students receive 1 year credit on the 2 year apprentice status (CPC-A®) from the AAPC. According to the AAPC, "Coding as a profession has evolved over the past several decades and will continue to do so as the business of healthcare embraces new technologies, code sets and payment methodologies."
A Medical Billing and Coding Specialist may be employed as a biller, coder, consultant or auditor.
Tuition for the Medical Billing & Coding Program is $7,525.00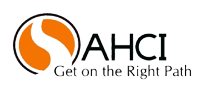 Tennessee Higher Education Commission
312  Rosa L. Parks Ave., 9th Floor
Nashville TN 37243
TN Higher Education Commission