Financial Aid for Your Health Professional Education
At Allied Health Careers Institute, you can visit schedule an appointment with our Financial Aid department to discuss financial aid options.
If you would like to apply for financial aid, you will need to gather all records of income including your 2021-2022 tax returns and W2 forms, if you are a dependent you will need to report your and your parent's 2021-2022 tax return and income records, if married you will need your spouse's information as well.
To apply you can go to www.fafsa.ed.gov and apply for the Pell Grant for the school year, AHCI Federal school code is 042531. If the necessary tax returns have been completed you will select the IRS Data Retrieval tool, this will save you time and prevent errors. You will need to complete and submit the application by following the step by step guidelines. If you need any assistance completing your application you can select the "Help and Hints" section to the right side of the web page, you can select the "Need Help" icon or chat with live support staff by clicking on the "Contact Us" icon.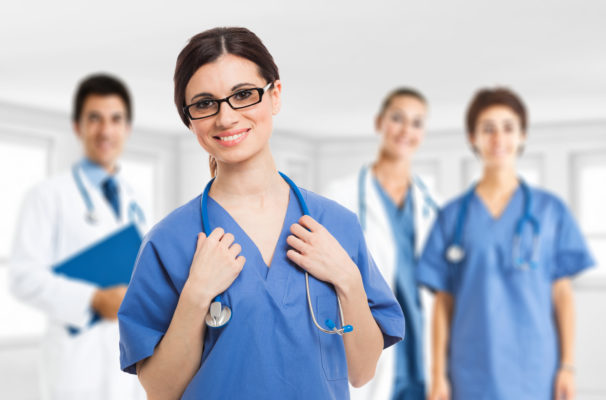 Please make sure to provide accurate and complete information, keep your user id and password or pin in a safe, secure location and you will need it in the future. I can take up to a week or more for the Department of Education to send out the Student Aid Report at that time we will work with our Processing Company to determine if and how much aid you are eligible for. You may be asked to provide additional documentation or make corrections if needed.
Please contact Cynthia Windrow at Cynthia.windrow@ahci.edu with any questions.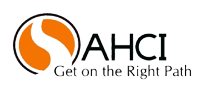 Tennessee Higher Education Commission
312  Rosa L. Parks Ave., 9th Floor
Nashville TN 37243
TN Higher Education Commission