LPN Program Description
Day Classes:
Class Start Date: Aril 18th, 2022
Class Schedule: Monday – Friday 8:30 AM – 2:30 PM
Program Length: 15 months
Deadline for Application is April 4th, 2022
Evening Classes:
Class Start Date: June 7th, 2022
Class Schedule: Monday – Thursday 4:00 PM – 9:00 PM
Program Length: 21 months
Deadline for Application is May 6th, 2022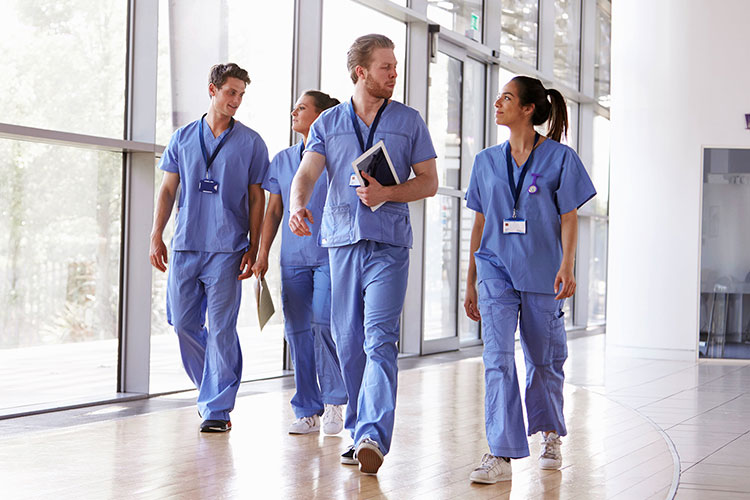 The Practical Nursing program prepares students to take the NCLEX-PN to become a Licensed Practical Nurse. The program also provides the knowledge and skills necessary to work in a variety of settings, including hospital, nursing home, doctors' offices, private care, and other healthcare facilities.
This comprehensive program includes, but limited to:
Anatomy & Physiology
Medication Administration
Medical Terminology
Nutrition
Basic Nursing Skills
Medical/Surgical, Adult, Pediatric, Maternity & Geriatric nursing skills
Job outlook
"Employment of licensed practical and licensed vocational nurses is projected to grow 11 percent from 2018 to 2028, much faster than the average for all occupations. As the baby-boom population ages, the overall need for healthcare services is expected to increase. LPNs and LVNs will be needed in residential care facilities and in-home health environments to care for older patients." –bls.gov
Source: www.bls.gov
Tuition for The Licensed Practical Nurse Program is $9,725.00
Click here to download the LPN application checklist.
More information about our Licensed Practical Nurse (LPN) program is coming very soon! In the meantime, if you'd like to learn more abut what we can do and what the program entails, feel free to reach out to us through the contact form below.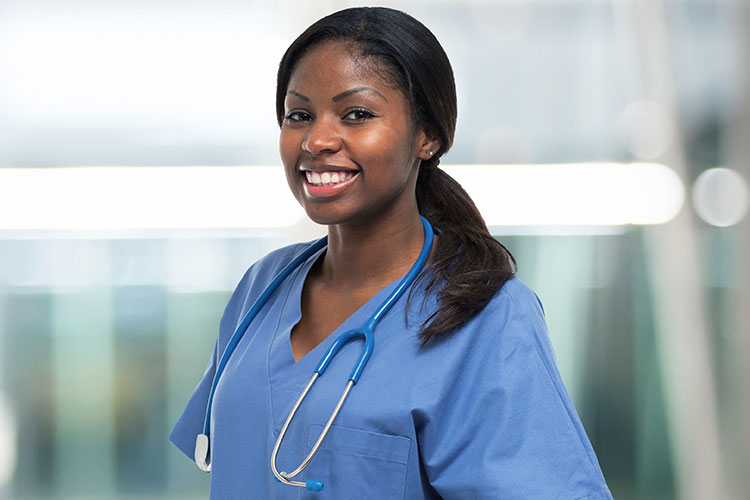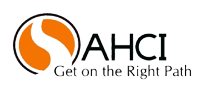 Tennessee Higher Education Commission
312  Rosa L. Parks Ave., 9th Floor
Nashville TN 37243
TN Higher Education Commission