Start Your Health Care Career Off Right At AHCI
The health care industry is an exciting field full of career opportunities. Become a part of the action by starting your health professional education at Allied Health Careers Institute. Sign up for a class today.
Apply Now!
Pay Online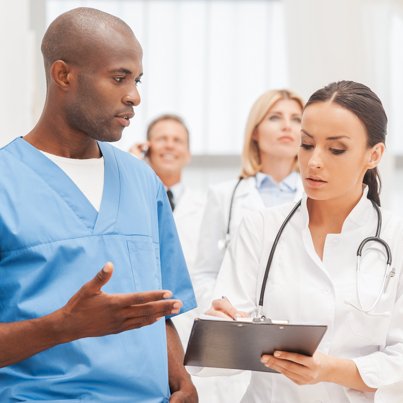 Clinical Medical Assistant
Are you eager to help others, but don't have the time or finances to invest in a degree? Become a clinical medical assistant! Become a part of the action of a doctor's office in less than a year. A medical assistant is vital to a doctor, aiding patients and providing basic medical care. If you're keen for a career change that makes a difference, sign up today. We offer both day and evening classes.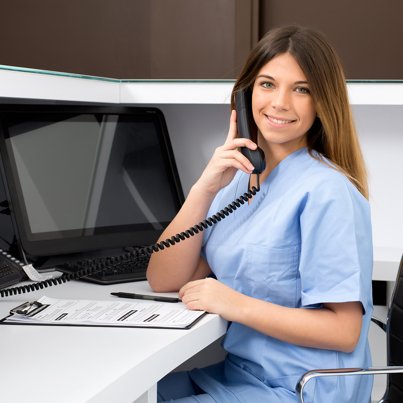 Medical Billing & Coding Specialist
Accurate data is key to the success of a doctor's office. That's why in-depth medical billing and coding knowledge is so important. You're not just handling people's finances, but their very future. Acquire expertise in handling patient records and billing from Allied Health Careers Institute's Medical Billing & Coding Program. We offer both day and evening classes to work with your schedule.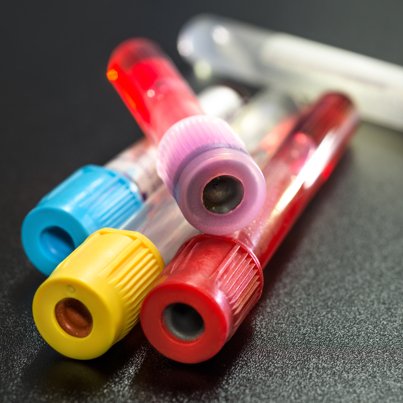 Phlebotomy Technician
Blood work is often requested to determine a patient's health. Having an understanding of how to draw blood correctly and transport it to the lab for analysis is key to successful diagnosis. With Allied Health Career Institute's Phlebotomy Course, you'll learn the importance of obtaining blood samples from the right places and more. We offer both day and evening classes.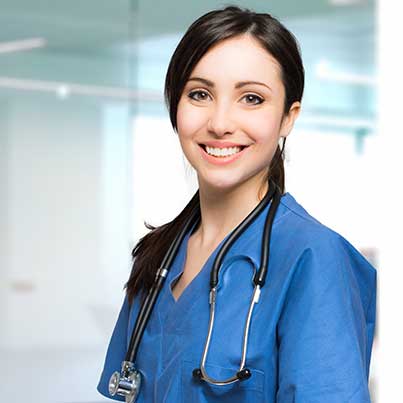 Licensed Nurse Practitioner
The Practical Nursing program prepares students to take the NCLEX-PN to become a Licensed Practical Nurse. The program also provides the knowledge and skills necessary to work in a variety of settings, including hospital, nursing home, doctors' offices, private care, and other healthcare facilities.
Murfreesboro, TN Health Professional Education
Allied Health Careers Institute is bringing a fresh approach to learning in the Murfreesboro area. Whether you are starting a new career, changing careers, or want to learn a new skill, AHCI is for you. We currently offer courses in Medical Assisting, Medical Billing & Coding, & Phlebotomy. Our professional staff is trained to help you decide what career path is right for you.
Our programs are affordable and geared so you gain the knowledge and skills that are needed to be employable and successful in your career of choice. We also offer flexible payment plans to meet your needs. Feel free to make an appointment to meet with us today, or drop in anytime during office hours to find out more information about our programs.
Clinical Medical Assisting, Medical Billing & Coding, & Phlebotomy classes are all offered at AHCI. We also have evening classes for Medical Assisting, Medical Billing & Coding, and Phlebotomy.
It has never been so easy or affordable to get started on your new healthcare career. FINANCIAL AID AVAILABLE!